Courts are considering new foundations for abortion rights, while incremental challenges may slowly chip away at Dobbs.
Cases, Courts, and Constitutions Across the 50 States
Commentary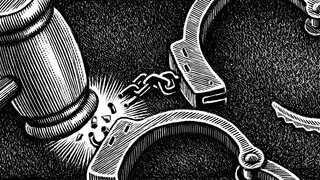 The Maryland Supreme Court is considering appeals in the murder case of Adnan Syed, made famous by the "Serial" podcast.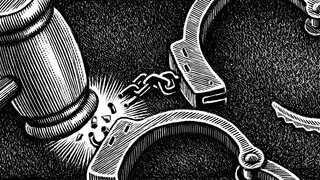 Adnan Syed's appeal raises questions about the scope of Maryland's protections for victims' rights.